by Bernard Jean
Day 5/10
Fifth day out of 10 of posting the story and photos of a beloved wild koala from Noosa National Park before International Wild Koala Day, May 3rd, 2020.
Today we'll explore the 2018 photos of Mornington in Tea Tree Bay Noosa National Park, when he reappeared, after an absence of 39 months where he was nowhere to be seen, even elsewhere in Noosa National Park.
His last sighting in Tea Tree Bay was on 12/03/2015 and the next one on 22/06/2018, aged 8yo. A very long absence!
The sightings covered in these photos are from 22/06, 20/08 and 15/09, last date where he was sighted again in Noosa National Park. Did he disappear then forever after 15/09/2018???
During his absence Tea Tree Bay was very much alive with koalas like Cuddles, Koolah, Aggie who were all over the bay, joined by Jolly, Scarlett Rosey, Clint. Others were roaming other parts of Noosa National Park like Boiling Pot, Noosa Hill and the Service Road: Hilaire, Keanu, Carly…
We had our loads of joys and tears. Our dear Cuddles was rescued twice and finally succumbed to illnesses. Gentle Teadoro took over from Cuddles and was rescued as well as newcomer Hilaire and they were successfully treated and released back. Poor Keanu was rescued and could not be saved. Poor sick Carly fell from a tree and did not survive. Clint and Koolah are no longer to be seen. Aggie surprised us with a joey in her arms after 21 months of disappearance. So went life in Noosa National Park .
Most of the photos of Mornington in these 3 months show him resting, like all koalas do up to 20 hours a day.
One of the photos show how high he was in his tree and this explains why taking pictures of them is not always easy, unless you have the good camera, good zoom, good light and no leaves in between you and them as sometimes they are expert at hiding behind them, a sort of privacy need!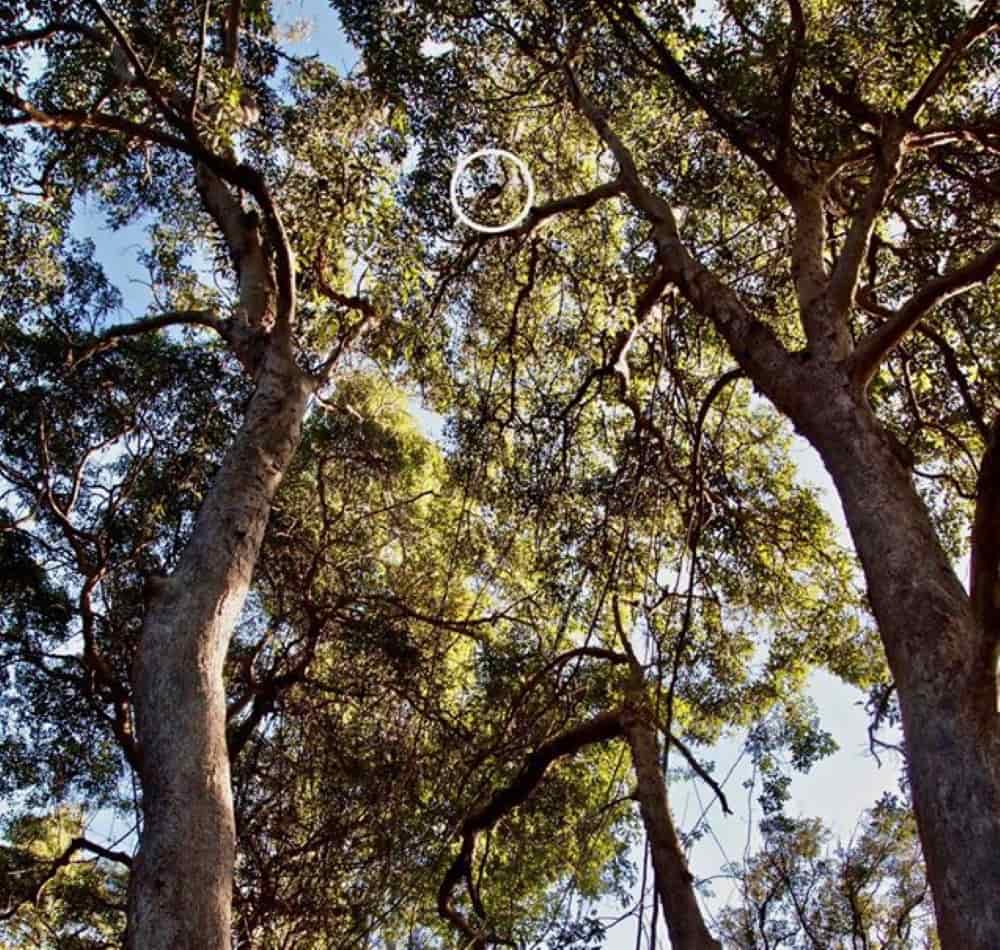 ..
To give a bit more spice to this post I have added some photos of the koala 'friends' that can be seen all over Noosa National Park.
..
Enjoy another perfect day wherever you are in the world and see you again tomorrow for photos of day 6 where I'll cover another of Mornington's disappearance.
Bernard Jean ❤️?
Queensland Koala Crusaders
Noosa Koala Sightings