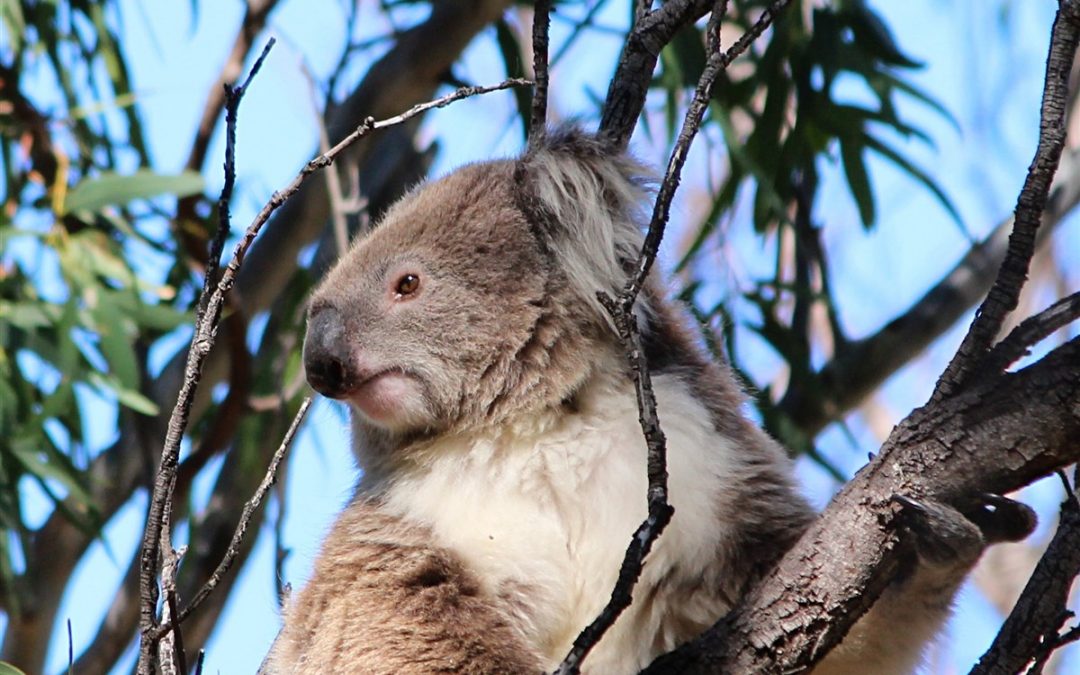 Here's a quick video on 3 great ways to get involved in Wild Koala Day.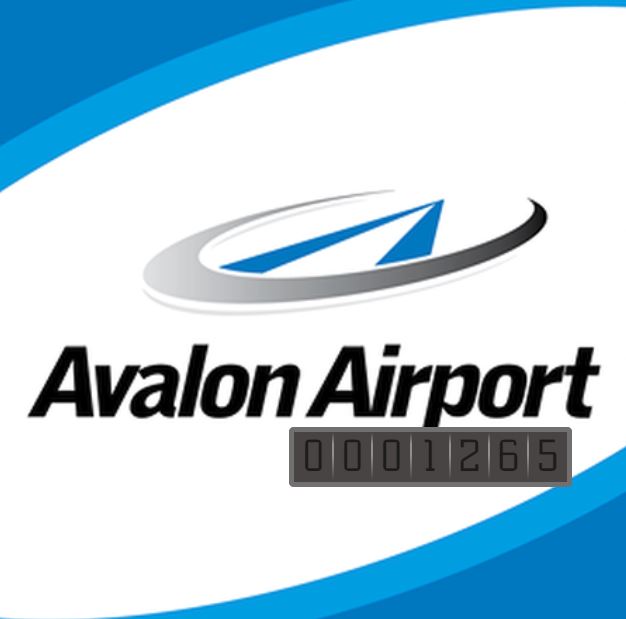 The Wild Koala Team are delighted to announce the sponsorship for Wild Koala Day by Avalon Airport. For the week of Wild Koalas Avalon Airport will be renaming itself Koala Airport, celebrating Wild Koalas and promoting their importance to Australia. Especially the...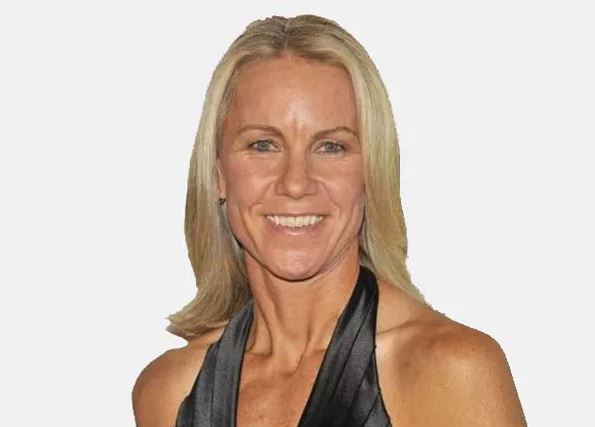 The Wild Koala Team and Wild Koalas are so happy that Rennae has joined us in speaking up for Wild Koalas. A Six times Grand Slam Champion, 4 time Olympian and the winner of 60 doubles triumphs, more than any other Australian woman. Having been a great Champion for...